James Holzhauer, the American game show sensation and professional sports gambler, garnered fame and fortune through his extraordinary performance on Jeopardy! With his strategic prowess and impressive winning streak, he left an indelible mark on the show's history.
However, behind this trivia genius stands a woman who has been his companion, teammate, and partner in every sense. Meet Melissa Holzhauer, the wife of the trivia virtuoso, whose own involvement in game shows, love for learning, and dedication to education have shaped their unique and inspiring journey together.
Know About James Holzhauer's Wife, Melissa Holzhauer
While James Holzhauer's expertise in trivia is well-known, what may come as a surprise is that his wife, Melissa, shares the same enthusiasm for quiz shows and knowledge. The couple's common interest in trivia has been a thread woven through their relationship. They have even taken their shared passion to the next level by participating in the World Quizzing Championship in 2012. While James impressively secured the 34th position, Melissa's involvement landed her at the 154th spot. Their joint efforts to engage with their passion have undoubtedly strengthened their bond.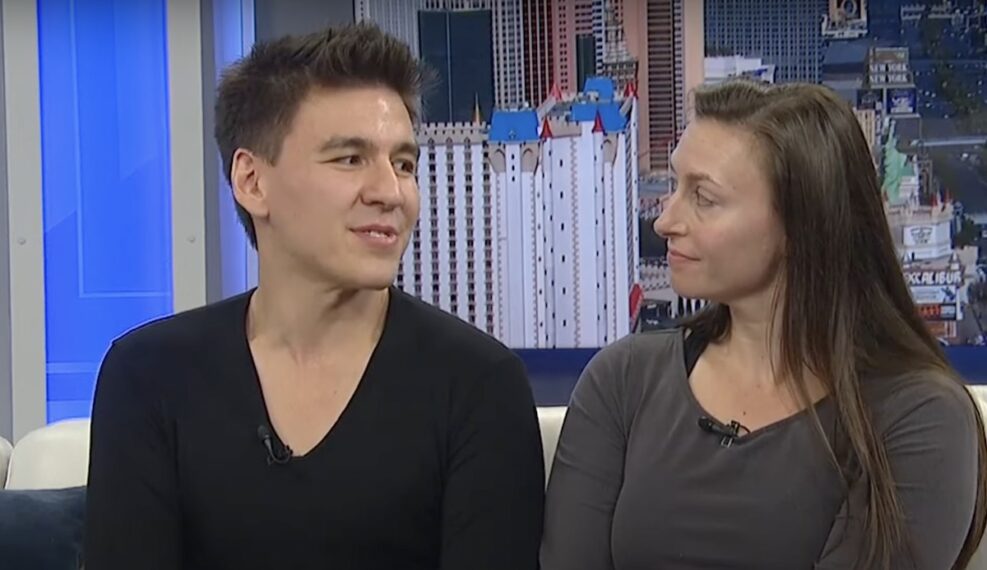 Beyond the realm of game shows, Melissa Holzhauer is a dedicated teacher and tutor, driven by a passion for education and a desire to inspire her students. She is well-versed in classical languages such as Greek and Latin and has previously taught Greek Mythology courses. Her commitment to her students and her belief in the power of language as a bridge to understanding are evident in her teaching philosophy. Through her efforts, she aims to help students find meaningful connections between their studies and their lives, fostering a love for learning and curiosity about the world.
Melissa's dedication to education extends far beyond the world of game shows. Her LinkedIn profile reflects her commitment to helping students make meaningful connections between their studies and their lives. She believes that language is a conduit for understanding and that words have the power to unite people. Her teaching philosophy aligns perfectly with James's passion for learning and curiosity about the world.
Also Read: Meet Ashley Olsen's Husband As The Couple Welcomes Their First Child
Melissa's Game Show Moment
Before James's iconic appearance on Jeopardy!, Melissa had her own game show moment. She participated in ABC's "Who Wants to Be a Millionaire" in 2014 and won $28,800. James even made a memorable cameo during her run, playfully joking that she could choose a puppy if she won half a million dollars. Although her winnings didn't reach that level, their lighthearted banter showcased their enduring camaraderie.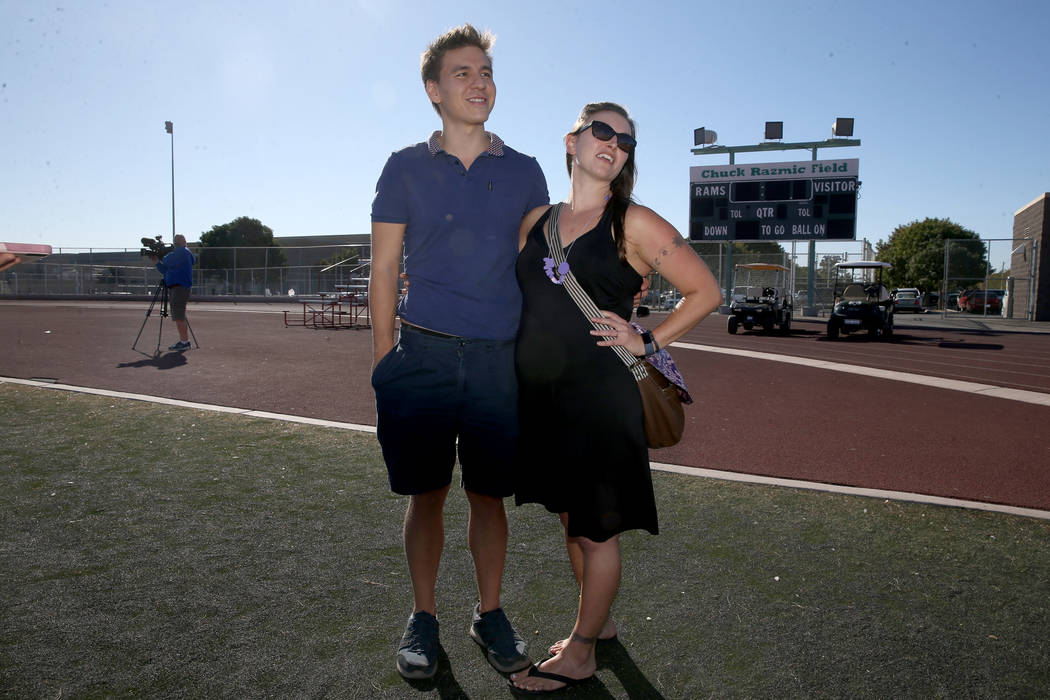 Also Read: Sean Hannity's Girlfriend: Unveiling Mystery Behind His Relationship With Ainsley Earhardt
A Trivia Power Couple: James And Melissa
James and Melissa's journey is an embodiment of partnership, mutual respect, and shared interests. They have tackled trivia competitions together, embarked on educational pursuits, and navigated the world of game shows side by side. Their unique dynamic is a testament to their unwavering support for each other's passions, creating a strong foundation for their relationship.
James And Melissa Have A Daughter
In 2014, the couple welcomed their daughter, Natasha, into the world. Natasha's touching gesture of sending a get well soon card to the legendary Jeopardy! host, Alex Trebek, showcases the warmth and compassion that radiate within the Holzhauer family. As James and Melissa continue to balance their careers, their daughter remains a precious source of joy and inspiration.