Darren Kent, a British actor, writer, and producer, became famous for acting in Game of Thrones and EastEnders. He was also in other movies like Les Misérables, Malpractice, and Dungeons and Dragons: Honour Among Thieves.
On Tuesday (August 15), Darren Kent's talent agency, Carey Dodd Associates, told sources that he passed away last Friday (August 11) . He was with his family and close friends at that time.
After the news broke, a lot of fans and fellow actors paid their respects to Darren. He is survived by his parents. In the wake of his untimely death, curiosity has been piqued regarding both the personal and professional aspects of Darren Kent's life. People are seeking details about his wife and delving deeper into his career trajectory. This article aims to provide comprehensive updates on all matters concerning Darren Kent.
Darren Kent Wife: Was He Ever Married?
Darren Bent, the acclaimed actor recognized for his role in "Game of Thrones," remained unmarried throughout his life. Moreover, there is no information available whether he had a girlfriend or not at the time of his death.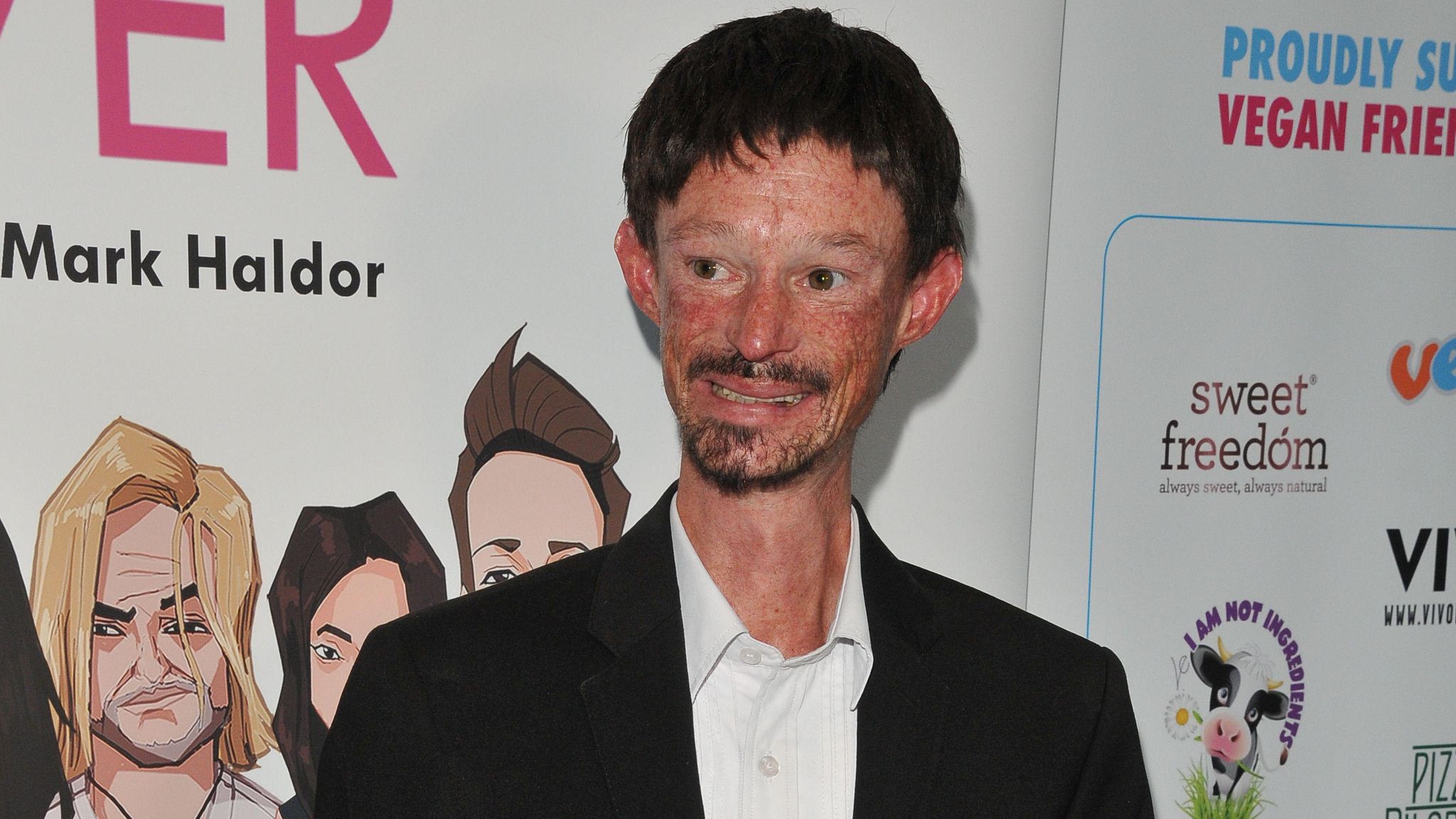 He chose to keep his personal life incredibly private and distant from public attention. Consequently, there is presently no information available about his marital status or whether he had children.
Also read: Who Is George Springer's Girlfriend? Meet His Wife Charlise Castro
Darren Kent Cause Of Death: How Did He Die
Darren Kent, known for his role in the HBO show Game of Thrones, sadly passed away at the age of 36 on Friday, August 11. The exact reason for his passing hasn't been disclosed by his close associates.
Carey Dodd Associates said in a statement on Twitter, "It is with deep sadness we have to tell you that our dear friend and client Darren Kent passed away peacefully on Friday. His parents and best friend by his side. Our thoughts and love are with his family in this difficult time. RIP my friend."
The cause of his death hasn't revealed yet. However, he faced the challenges of managing an uncommon skin disorder, as well as dealing with osteoporosis and arthritis.
More Details About Darren Kent
Darren Kent grew up in Essex, a place in southeast England between London and the North Sea. He started acting in a big way with a horror movie called 'Mirrors' in 2008. Later, he became known for being part of the popular show 'Game of Thrones' that won awards. Recently, he appeared as a reanimated body in the 2023 film 'Dungeons and Dragons: Honor Among Thieves'.
Also read: A Peek Into Keke Palmer's Boyfriend And Their Relationship
He acted in other movies too, like 'Snow White and the Huntsman', 'Marshal's Law', 'Bloody Cuts', 'The Frankenstein Chronicles', 'Blood Drive', 'Les Misérables', 'Green Fingers', 'EastEnders', 'Happy Hours', 'Love Without Walls', and 'Birds Sorrow'.
He wasn't just an actor; he also won awards for writing and directing. He directed a short film called 'You Know Me' in 2021, and it got him an award called the January Award.
May Darren Kent soul rest in peace.