In the dynamic world of social media influencers and content creators, Bobbi Althoff shines as a prominent figure with her unique style and captivating podcast, The Really Good Podcast. While her deadpan charm reminiscent of Amelia Dimoldenberg has garnered millions of views and followers, there's another crucial aspect to her life that adds depth to her persona – her husband. Behind the scenes of Bobbi's viral content and engaging interviews with A-listers like Drake, her partner stands as a steadfast pillar of support.
While details about Bobbi Althoff's husband remain largely private, his role in her journey undoubtedly contributes to the balance she maintains between her rising career, motherhood, and the intriguing world of podcasting. Read on to know more about her personal life.
Who Is Bobbi Althoff's Husband, Cory Althoff?
Bobbi Althoff's husband, Cory Althoff, stands as a multifaceted individual whose diverse accomplishments complement her dynamic career. An accomplished figure in his own right, Cory's background in political science led him to a remarkable journey in the tech industry. He currently holds the prestigious position of Senior Vice President of Software Development Programs at CompTIA.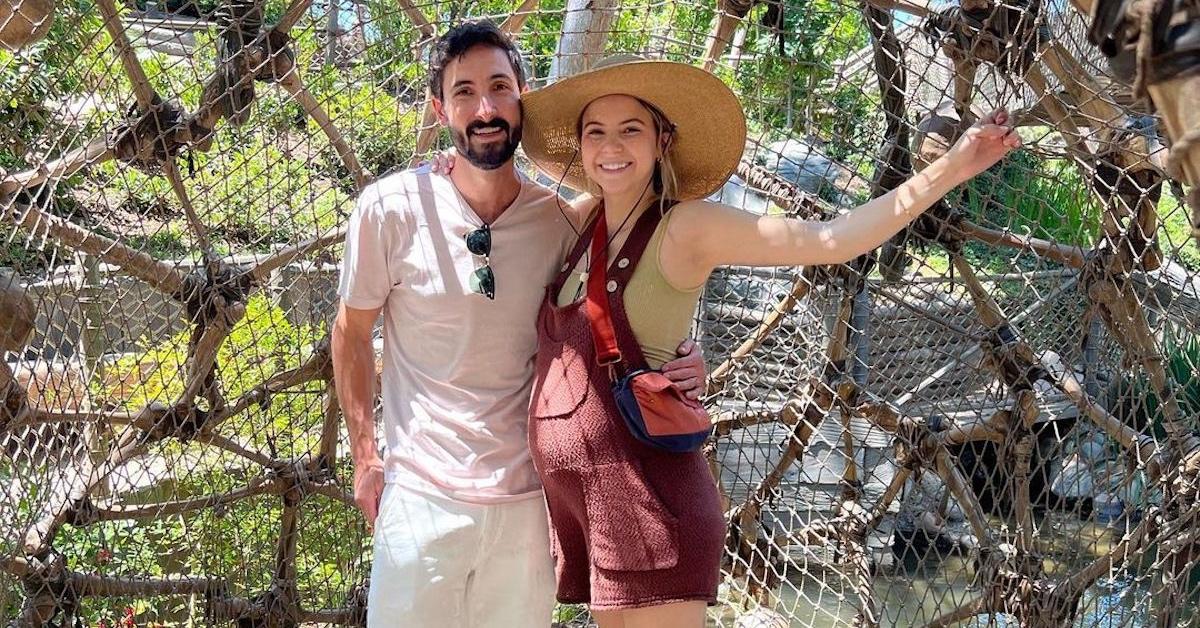 Cory's professional journey took a significant turn when he joined eBay, transitioning from his political science major at Clemson University to becoming a self-taught programmer. This transformation paved the way for his writing career, marked by two notable books: "The Self-Taught Programmer" (2017) and "The Self-Taught Computer Scientist" (2021). His LinkedIn bio showcases his passion for empowering individuals to achieve success in the tech world, reflecting his commitment to helping others develop the skills needed for thriving careers.
Although Cory maintains a certain level of privacy, glimpses into his life occasionally grace Bobbi's TikTok and Instagram content. Their love story took a momentous step forward when Cory proposed to Bobbi on October 11, 2019, eventually leading to their wedding. Despite his own notable accomplishments and professional pursuits, Cory seemingly respects and supports Bobbi's preference for separating her public persona from her family life. This balance, underpinned by mutual respect for privacy and individual aspirations, serves as a testament to the strong match they are as a couple.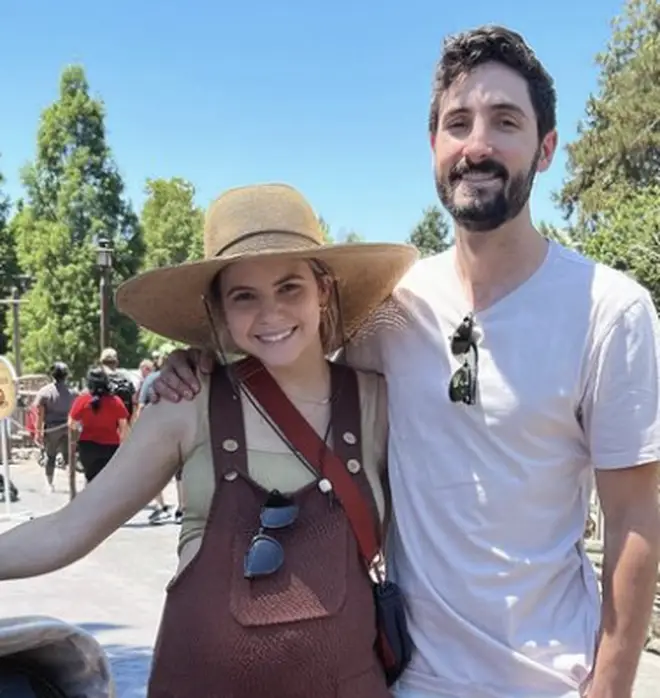 Also Read: Know About Will Forte's Wife And Their Relationship
The Couple Has Two Kids
Bobbi and Cory Althoff are proud parents to two daughters, whose names they have chosen to keep private. However, within the realm of Bobbi's videos and online presence, they are affectionately known as Richard and Concrete. In response to a comment made in November 2022, where someone questioned the choice of the name Concrete, Bobbi took a moment to address the matter.
She confidently expressed, "I see no issue with the name Concrete. It's a familiar word, so I fail to comprehend why it wouldn't be a fitting name. My daughter will grow up as a strong woman with a name that reflects her strength."
Also Read: Darren Kent Wife: 'Game Of Thrones' Actor Passed Away
Drawing from her own background in the construction industry, Bobbi further elaborated, "Having grown up in construction, I always wished for my daughter to have a connection to my roots. Thus, her name is Concrete Sawdust Althoff. I encourage everyone to think creatively when naming their children, as a future unburdened by conventional name norms holds promise for us all."
This narrative underscores Bobbi's conviction to defy norms and embrace distinctive choices, while also celebrating the meaningful connections that names can carry. It's a testament to the couple's approach to parenting and their belief in nurturing individuality from the very start.