Ashley Olsen, an American businesswoman, fashion designer, and former actress, has charmed the world with her talent and poise since her early days as one of the famous Olsen twins.
Ashley has recently taken a new step in her life's journey alongside her husband, Louis Eisner. After a quiet and private courtship, Ashley and Louis have made headlines once again as they welcomed their first baby, a son named Otto. Despite the fame and attention they've garnered over the years, this couple has managed to maintain an air of mystery around their personal lives.
Ashley And Louis: The Love Story Unveiled
Ashley Olsen and her twin sister, Mary-Kate Olsen, started their acting careers at just nine months old, portraying the beloved Michelle Tanner on the television sitcom Full House. Transitioning from child stars to adult designers, the twins have meticulously kept their personal lives away from the spotlight. While Mary-Kate was previously married to Olivier Sarkozy, Ashley found love in the arms of 35-year-old artist Louis Eisner.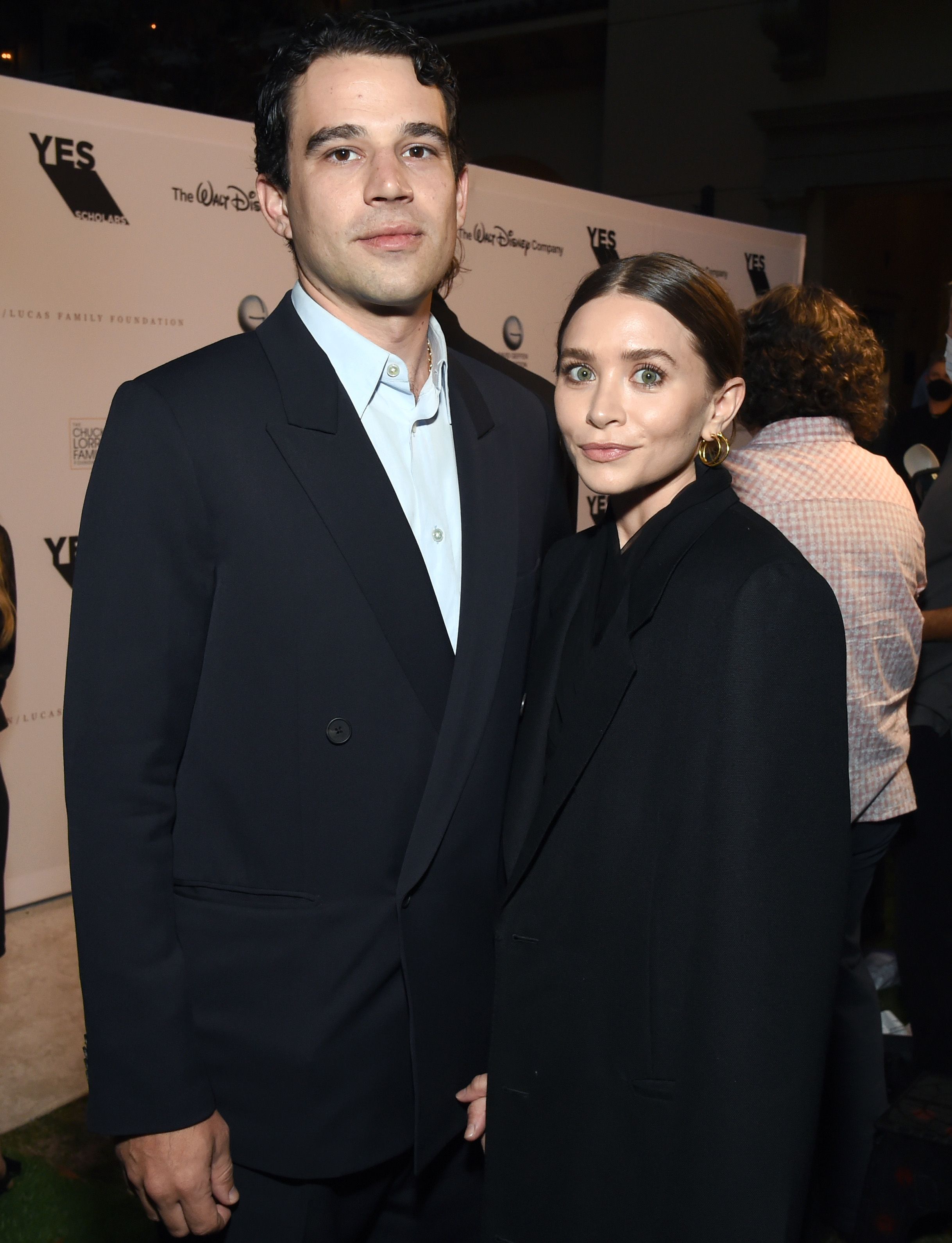 Their relationship initially began as a quiet friendship, but over time, it blossomed into a romantic connection. The couple was spotted attending events together, slowly opening up to the public about their affection for each other. Their bond became even more evident when Eisner posted a photo of Ashley on his Instagram Story, a rare and affectionate gesture that captured their happiness.
The love story between Ashley and Louis culminated in a private wedding ceremony in December 2022. In an intimate gathering attended by a select few, the couple exchanged their vows and began their journey as husband and wife. This significant event marked the next chapter in their lives, further solidifying their commitment to each other.
Also Read: Sean Hannity's Girlfriend: Unveiling Mystery Behind His Relationship With Ainsley Earhardt
A Peek Into Louis Eisner's World
Louis Eisner, a bicoastal artist hailing from California, boasts a background in art history from Columbia University. Raised in a family that values creativity, Eisner's mother, Lisa, is a renowned fashion photographer and jewelry designer. His artwork, known for its abstract style, has even found its way into the collection of Ivanka Trump. Eisner's dedication to his craft and his preference for privacy make him an intriguing and fitting partner for Ashley Olsen.
Eisner's and Ashley's love story is one that defies conventional norms. The couple's journey has showcased their commitment to a long-term partnership, built on understanding, respect, and shared values. Eisner's reluctance to be in the limelight and Ashley's preference for privacy have only solidified their connection, making their relationship an inspiring example of a modern romance.
Also Read; Know About Dalvin Cook's Girlfriend As He Signing With New York Jets
Welcoming Baby Otto
The most recent chapter in Ashley and Louis's love story revolves around the arrival of their first child, baby boy Otto. While specific details surrounding Otto's birth are yet to be disclosed, sources have shared that Ashley gave birth a few months prior to August 2023. The couple's joy knows no bounds as they embark on the exciting journey of parenthood.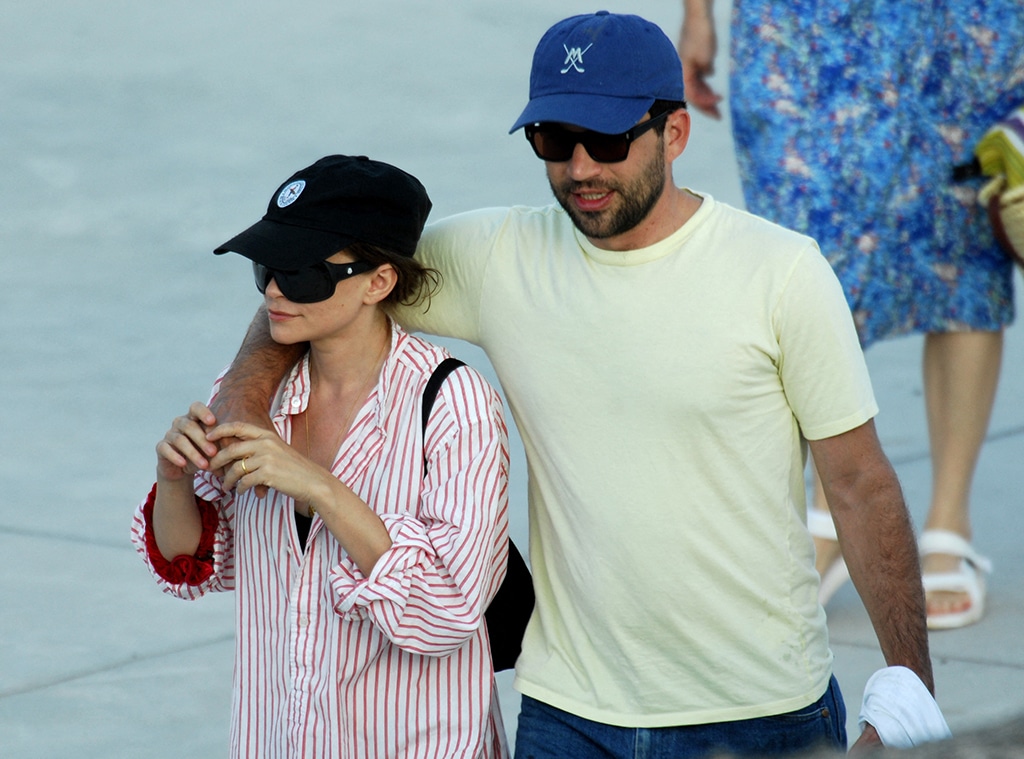 Louis Eisner's inclination toward privacy complements Ashley Olsen's reserved approach to her personal life. Despite their high-profile status, the couple managed to build a strong foundation for their relationship away from the public eye. Their love story, filled with shared moments and mutual respect, has demonstrated that true connection can thrive even in the midst of fame.
As Ashley Olsen and Louis Eisner celebrate the arrival of their son Otto, their future is filled with endless possibilities. Their commitment to each other and their shared journey into parenthood exemplify the strength of their bond. With a history of overcoming challenges and staying true to themselves, this couple is poised to face whatever comes their way with grace and resilience.